Worldwide Poster Girl illustrations released!
Your votes determined who would be Love Live! Sunshine!!'s promotional ambassador to each region, and today we're releasing the special regionally themed illustrations!
Taiwan's Poster Girl: Chika Takami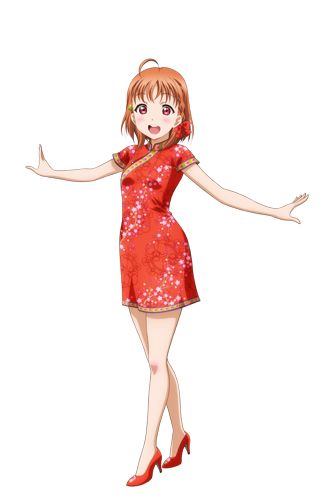 Germany's Poster Girl: Riko Sakurauchi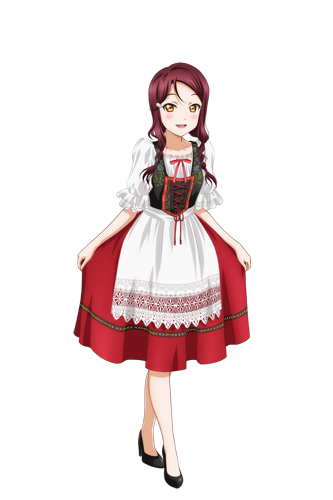 Australia's Poster Girl: Kanan Matsuura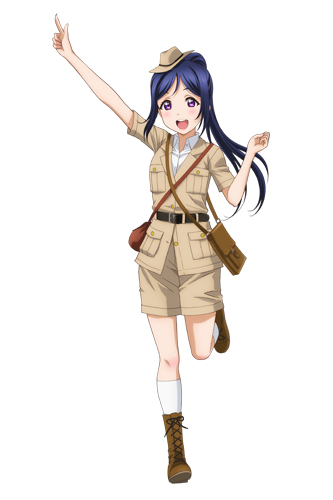 Singapore's Poster Girl: Dia Kurosawa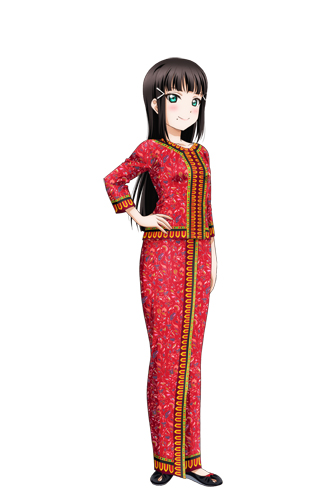 China's Poster Girl: You Watanabe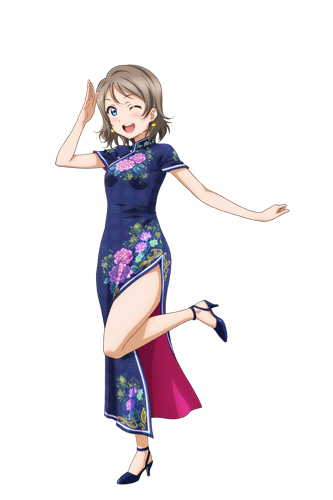 The UK's Poster Girl: Yoshiko Tsushima
Thailand's Poster Girl: Hanamaru Kunikida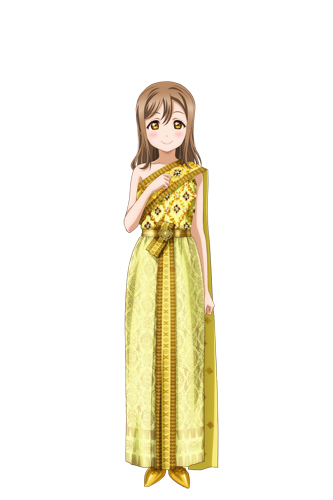 The USA's Poster Girl: Mari Ohara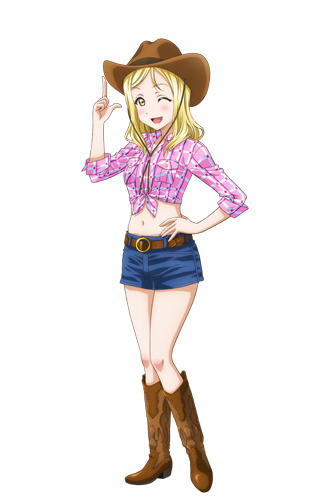 Korea's Poster Girl: Ruby Kurosawa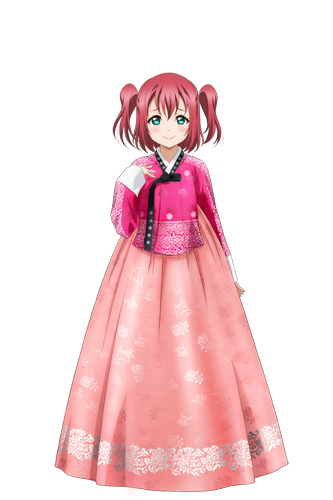 All-new goods featuring these illustrations will go on sale in the Uranohoshi Girls' High School Store International beginning summer 2017!
Plus, these illustrations will appear as Members in the Love Live! School Idol Festival smart phone app in the English, Korean, Simplified Chinese, and Traditional Chinese versions.
Look forward to seeing them used in-game!
More details to follow at a later date.
We have lots more planned for the regions represented by these Aqours members, so stay tuned for updates!